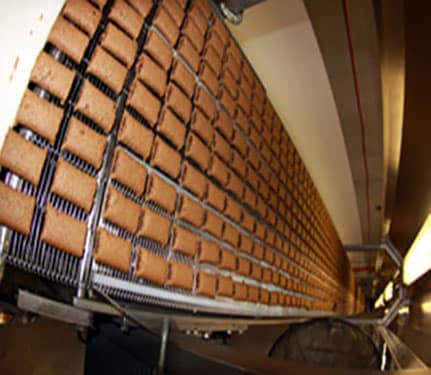 We specialize in manufacturing natural and organic snacks and beverages in locations in the West (California and Nevada) and in the East (North Carolina).
Our health snack manufacturing capabilities include bars (cereal, granola, energy, raw, date, etc.), brownies, granolas, cookies and crackers. Our beverage efforts include juices and blends.
Our partnering facilities have a much broader scope of options for our clients.
Look at our sister site, www.Co-Packing.org which advises on the contract manufacturing subjects on a grander scale:
Sports Nutrition
Health Snacks
Beverages
Energy Drinks/Shots
Healthcare
Natural Products
Organic Products
Pet Products
Oils/Dressings
Shelf Stable Grocery
Confections
Snacks
Frozen Products
Food Service Items
Teas/Coffee/Cocoa
Juices
Ethnic Products
Baby Products
Bakery Products
Dairy Products
Produce Products
Health Snacks
Beverages
Energy Drinks/Shots
Healthcare
Natural Products
Organic Products